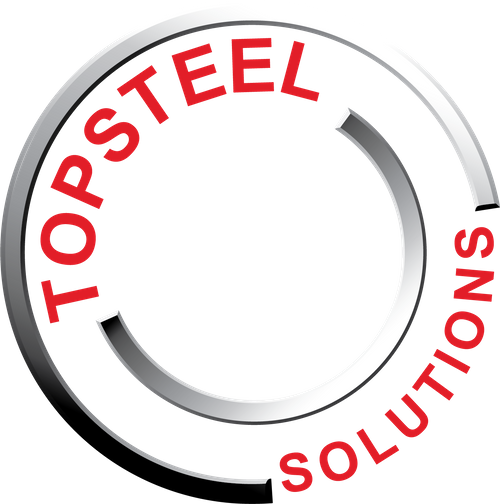 Topsteel Solutions Asia Pte Ltd
Stand: J509
| Connections and Fittings
| Exploration & Production
| Floating Production Storage Vessel
| Heat Exchanger/Transfer
| Maintenance
| Marine Equipment and Services
| Offshore Platforms
| Production Vessels/Platforms
| Ship Building and Repair
| Subsea Systems
Topsteel Solutions Asia Pte Ltd , is a reliable distributor for fitting , flanges and pipes. We supply engineered products like Y Tee, Barred Tee, Lateral Tee , Swivel Ring Flange etc.
Our Stock holding of more then 5,000MT includes carbon steel, stainless steel, duplex, superduplex, low alloy, high yield and other exotic grades from reputable mills
As an ISO 18001/9001 certified company, we are committed to meet the most stringent piping needs of our quality conscious clients ,.
Address
58, Tuas Basin Link
638774
Singapore