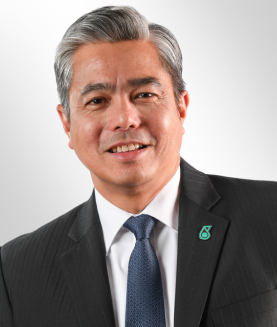 Datuk Adif Zulkifli
Executive Vice President & CEO, Upstream
PETRONAS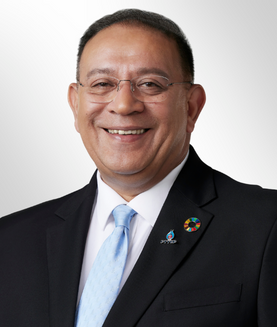 Montri Rawanchaikul
Chief Executive Officer
PTT Exploration and Production Public Company Limited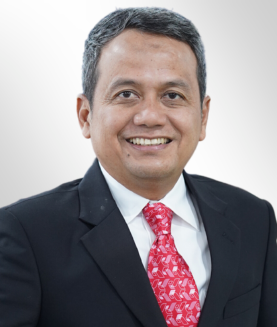 Wiko Migantoro
Chief Executive Officer
PT Pertamina Hulu Energi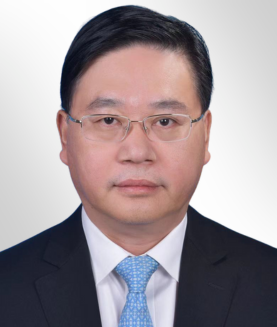 Huang Yongzhang
President
PetroChina
Vice President
CNPC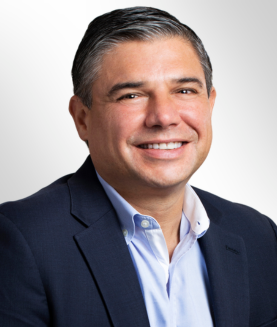 Lorenzo Simonelli
Chairman & CEO
Baker Hughes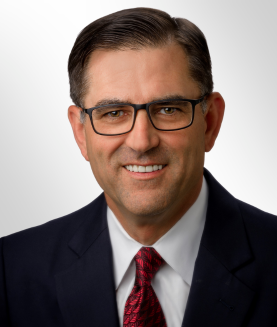 Jeff Miller
President & CEO
Halliburton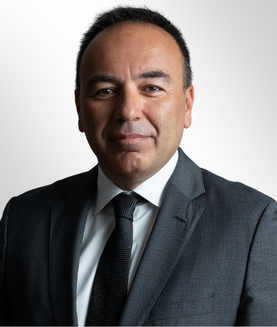 Khaled Al Mogharbel
Executive Vice President, Geographies
SLB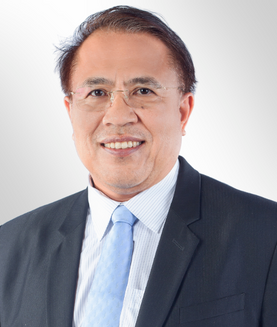 Sumrid Sumneing
Executive Vice President, Finance & Accounting Group
PTT Exploration and Production Public Company Limited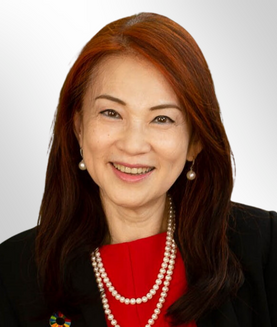 Wei-nee Chen
Executive Vice President and Head of Carbon Market, Group Sustainability
Bursa Malaysia Berhad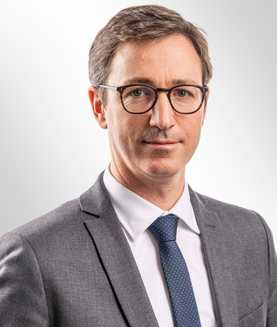 Thomas Maurisse
Senior Vice President, Asia Pacific - Exploration & Production
TotalEnergies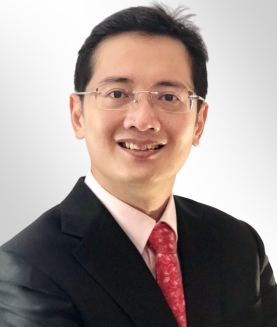 Henricus Herwin
Senior Vice President
Strategy & Investment
PT PERTAMINA (Persero)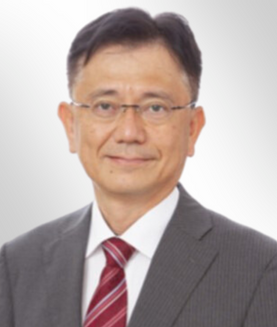 Yoshihide Kira
Senior Vice President, Chief Technical Officer
JX Nippon Oil & Gas Exploration Corporation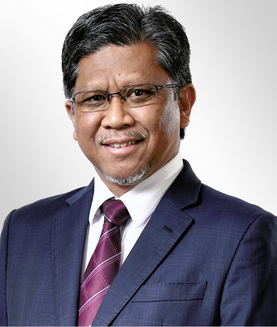 Datuk Bacho Pilong
Senior Vice President
Malaysia Petroleum Management
PETRONAS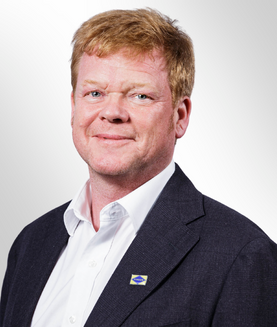 Lars Gunnar Vogt
Senior Vice President, Technical and Engineering
Yinson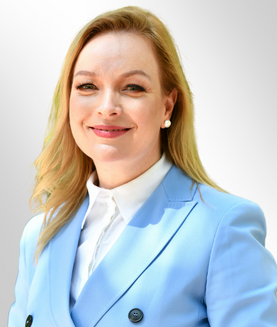 Charlotte Wolff-Bye
Vice President and Chief Sustainability Officer
PETRONAS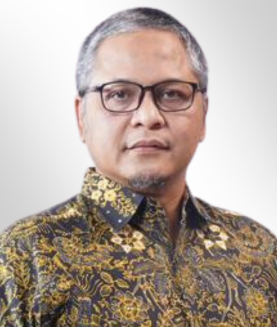 Awang Lazuardi
Director, Development and Production
PT PERTAMINA Hulu Energi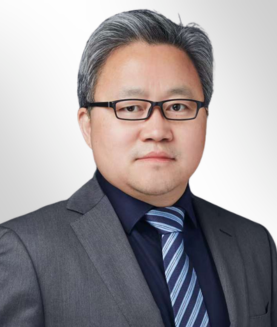 Lu Ruquan
President
CNPC Economics & Technology Research Institute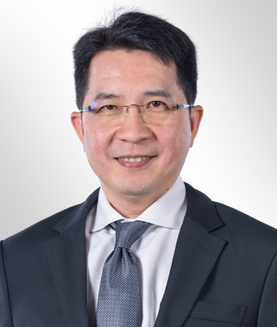 Thanasit Vichaipairojwong
Senior Vice President, Corporate Strategy Division
PTT Exploration and Production Public Company Limited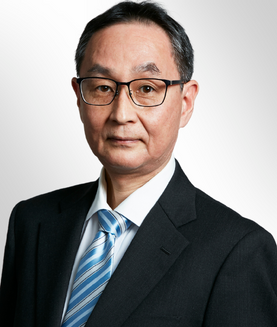 Keisuke Miyoshi
Director General, Hydrogen and CCS Project Department
JOGMEC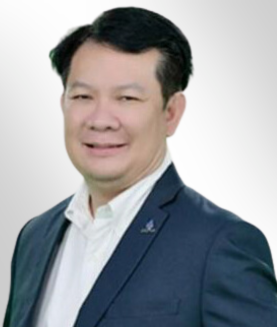 Adisorn Smathimanant
Senior Vice President, Human Resources Division
PTT Exploration and Production Public Company Limited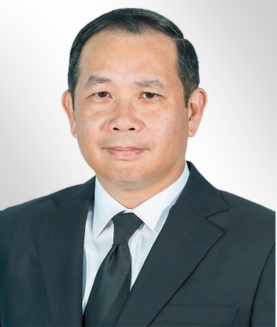 Nopasit Chaiwanakupt
Acting Executive Vice President, Technology, Carbon Solutions, and Sustainable Growth Group
PTT Exploration and Production Public Company Limited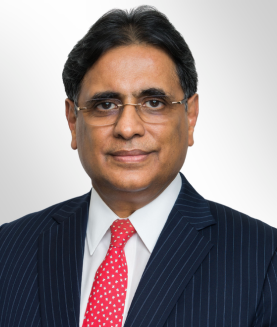 Alok Sinha
Managing Director & Global Head of Oil & Gas and Chemicals / Commodity Taxers & Agribusiness
Standard Chartered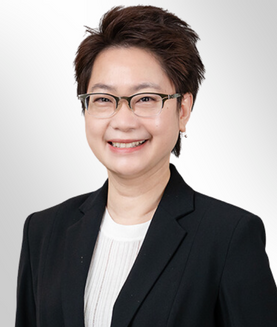 Susama Pitakuldilog
Acting Senior Vice President, Sustainability and Stakeholder Management Division
PTT Exploration and Production Public Company Limited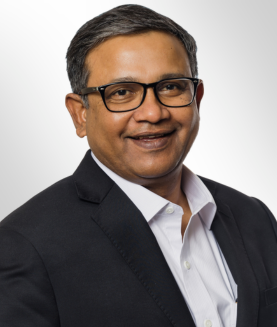 Narsingh Chaudhary
President, APAC and India
Black & Veatch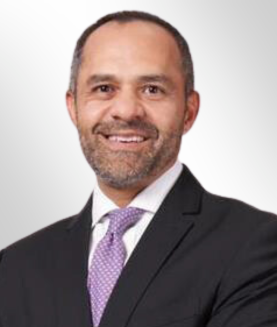 Irtiza Sayyed
President, Low Carbon Solutions
ExxonMobil Asia Pacific Pte. Ltd.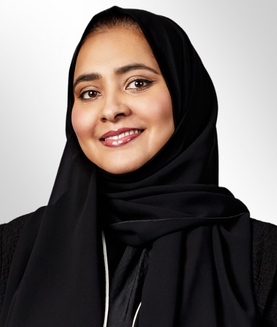 Samar Saad Al Hameedi
Vice President, Sustainability & ESG
ADNOC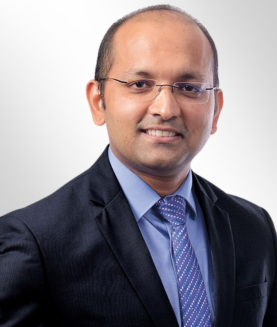 Deepak Thakur
Vice President, Economics and Business Planning
Hibiscus Petroleum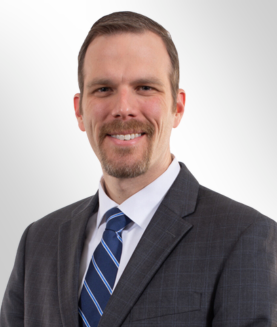 Justin Oettmeier
Vice President, Technical Development, Asia Pacific
ExxonMobil Low Carbon Solutions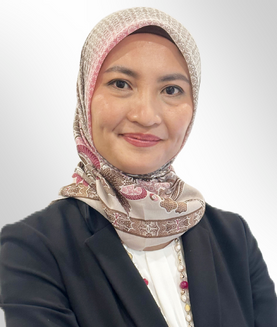 Nurzalina Jamaluddin
Vice President, Low Carbon Ventures
Hibiscus Petroleum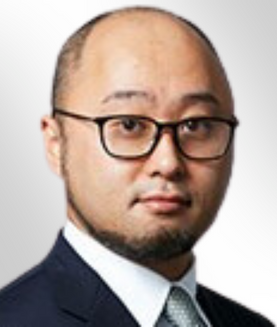 Makoto Shimouchi
Deputy Director, Hydrogen & CCS Project Department
JOGMEC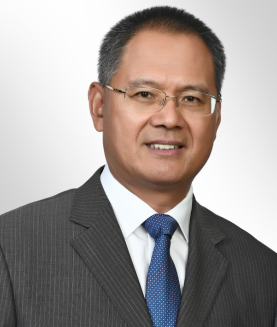 Wen Bin Qian
Vice President, Hydrogen and Decarbonisation
Linde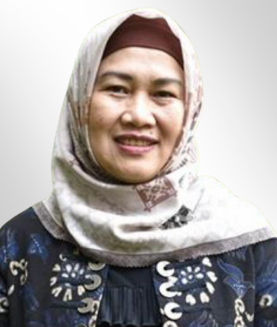 Merry Marteighianti
Vice President, Upstream Research and Technology Innovation
PT Pertamina (Persero)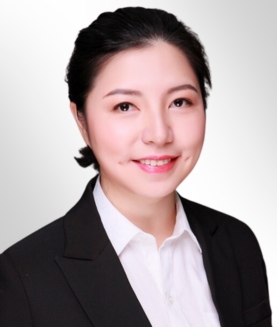 Ye Zhuang
Vice President, Asia Pacific, Oilfield Services & Equipment
Baker Hughes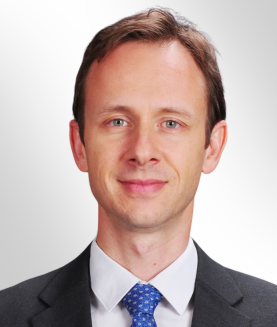 Daniel Carelli
Vice President, Reservoir Performance Asia
SLB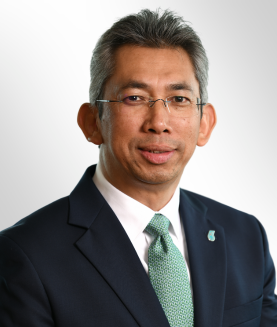 Shamsairi M Ibrahim
Vice President, LNG Marketing and Trading
PETRONAS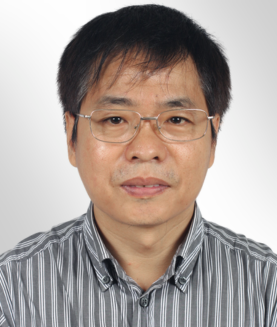 Wang Haige
Vice President
CNPC Engineering Technology R&D Company Limited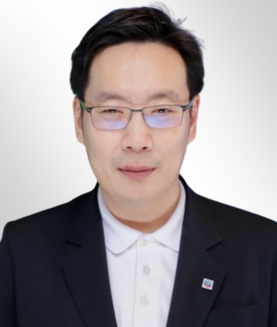 Pannawat Nilkitsaranont
Vice President, Facilities Design and Solutions
Chevron Thailand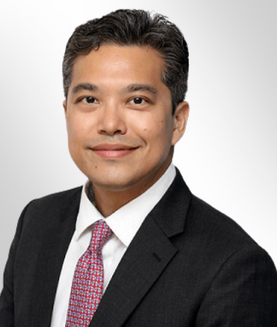 Jefferi Mahmud Hashim
Head, ESG Advisory & Solution
CIMB Group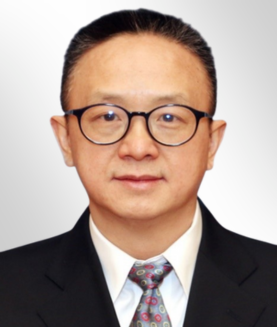 Jiang Tongwen
Chief Geologist, PetroChina and General Manager, R&D Department
CNPC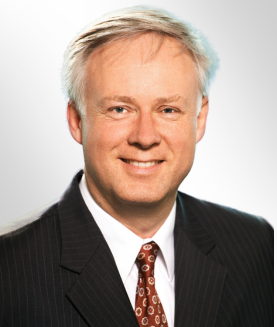 Neil Kavanagh
Chief Scientist
Woodside Energy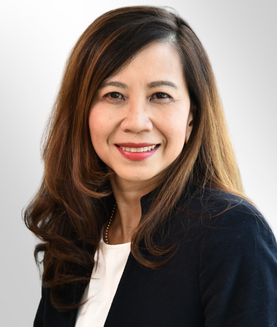 Siti Sulaiman
Country Chair and Senior Vice President, Upstream, Malaysia
Shell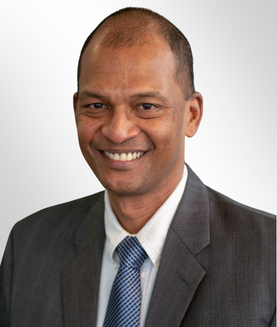 Dinesh Sivasamboo
President and Chairman
ExxonMobil Exploration and Production Malaysia Inc.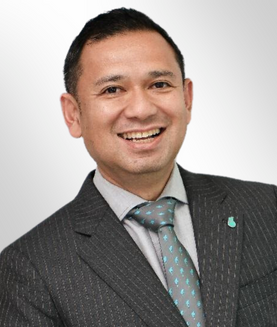 Emry Hisham Yusoff
Head, Carbon Management Division
PETRONAS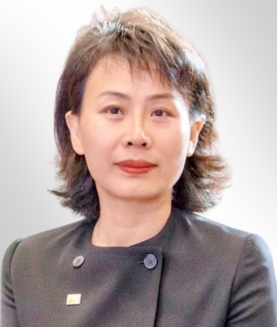 Fang Wenyan
Co-President
Roc Oil Company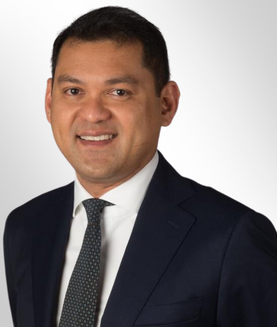 Hilmi Yusof
Finance Director, Malaysia
Shell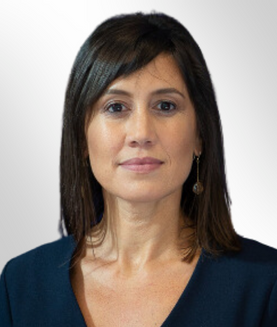 Kahina Abdeli-Galinier
Director, Emissions Business
SLB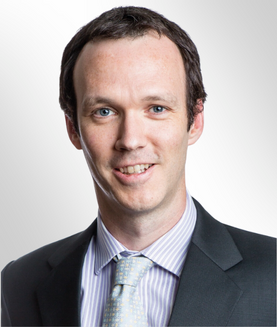 Scott Ferrier
Front End and Systems Engineering Director
TechnipFMC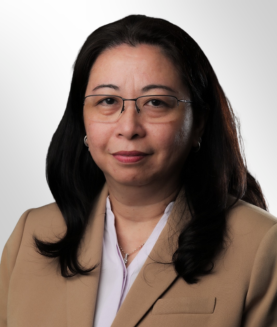 Norizah Othman
General Manager, Malaysia Projects
Shell Malaysia Upstream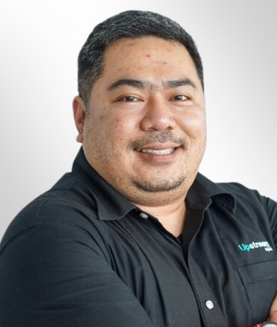 M Nasri Jamaluddin
Head, Enterprise Architecture, Upstream Digital Technology
PETRONAS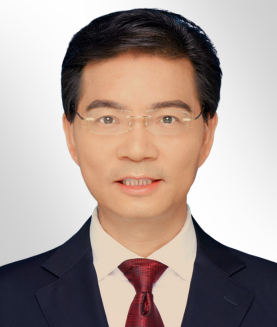 Du Weidong
Deputy Director General, QHSE Department
China National Offshore Oil Corporation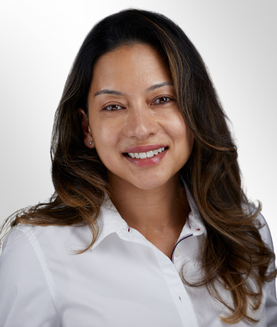 Patricia Seevam
General Manager, Transformation & Energy Transition
Shell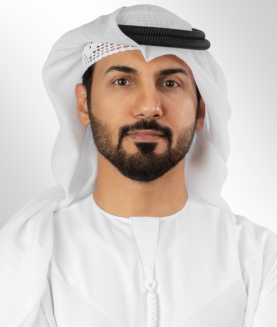 Adnan Bu Fateem
Senior Vice President,
Technical Operations
Mubadala Energy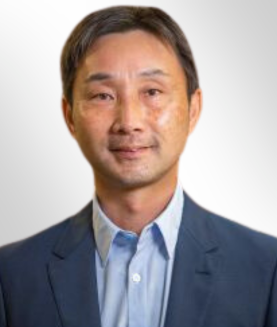 Yoshi Saito
Business Development Manager
SLB New Energy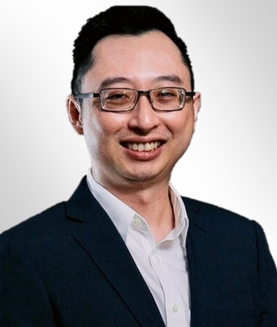 Wira Abadi Sharkawi
General Manager, Physical Decarbonisation, Carbon Management Division, Upstream
PETRONAS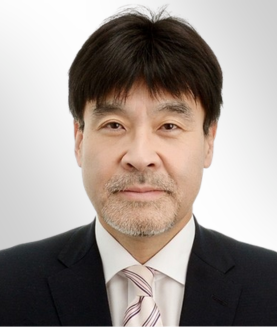 Michitaka Miyama
General Manager, CCS Project (Japan) Department
JX Nippon Oil & Gas Exploration Corporation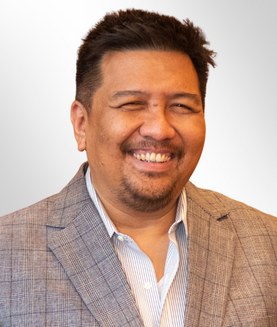 Ariff Irfan Zainai
General Manager, Asset Decommissioning, Malaysia Petroleum Management
PETRONAS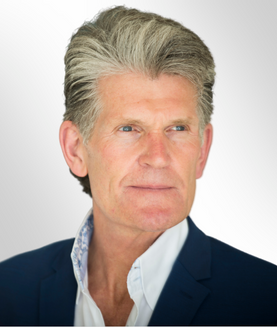 Helge Hove Haldorsen
Dean
Rystad Energy Institute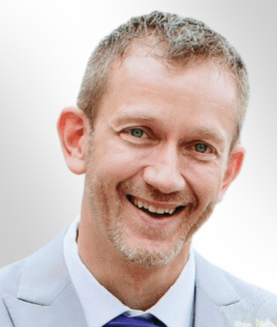 Andy Butler
Chief Executive Officer
SundaGas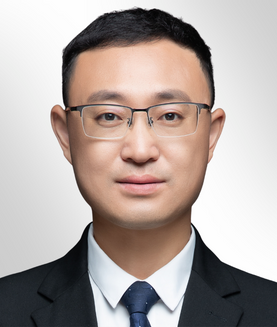 Yang Xiaolong
Design Manager, Haiyou Guanlan Floating Wind Project
CNOOC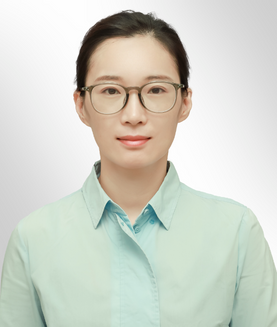 Hu Rong
Process Engineer, Enping Oil Complex Project
China National Offshore Oil Corporation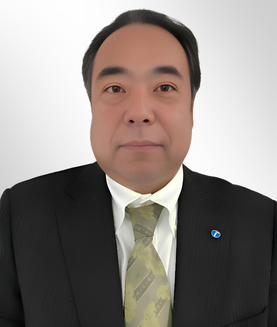 Eiichi Kikawa
Senior Executive Officer
IDEA Consultants, Inc.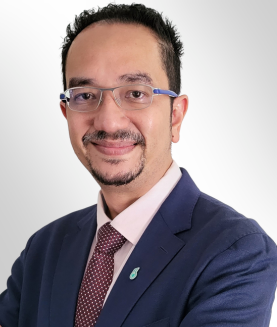 Shahril Ridzauddin Mohd Mokhtar
General Manager, Well Design, Digital and Technology, PETRONAS Carigali Sdn. Bhd.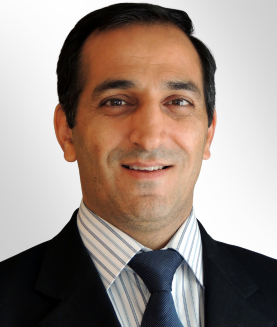 Rahim Masoudi
Group Technical Authority & Custodian Reservoir Engineering Resource Development & Management, MPM, Upstream Business,
PETRONAS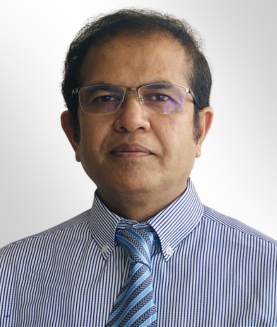 Dipak Mandal
Advisor Reservoir Engineering,
Dialog Energy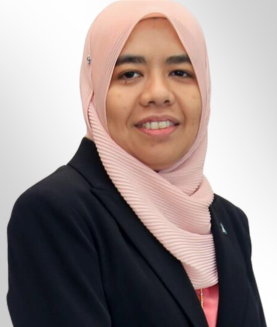 Nora'in Md Salleh
Head,
Carbon Capture and Storage
PETRONAS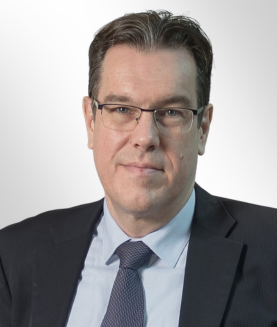 Nicolas Tcherniguin
Vice President,
Head of Offshore Technology
Technip Energies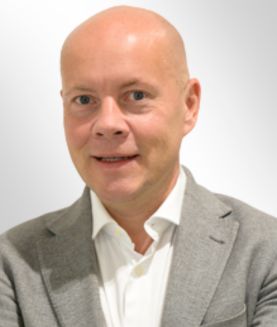 Edgare Kerkwijk
Board Member
Asia Wind Energy Association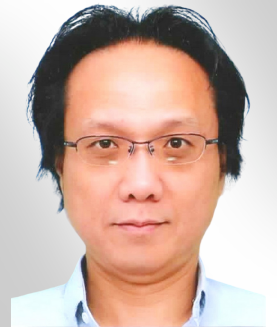 Kangsoo Kim
Head of Next-Generation Unmanned Ocean Vehicle PT, National Maritime Research Institute
National Institute of Maritime, Port, and Aviation Technology of Japan (NMRI)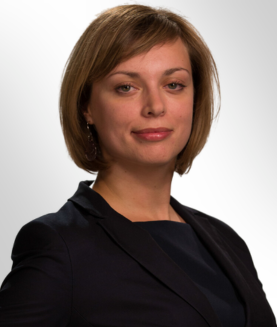 Veronika Bubenok
Human Resource Director,
Oilfield Services & Equipment,
Asia Pacific
Baker Hughes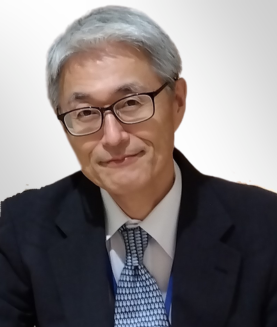 Tomonori Ikeno
Managing Executive Officer
Japan Petroleum Exploration Co., Ltd. (JAPEX)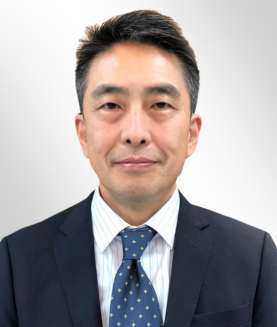 Shoichi Kaganoi
Vice President, Hydrogen & CCUS Development Division
INPEX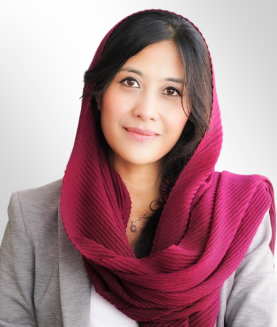 Ir. Ts. Nor Ziha Zainol Abidin
Head (Corporate Ventures & Development), Strategy & Ventures Division
Tenaga Nasional Berhad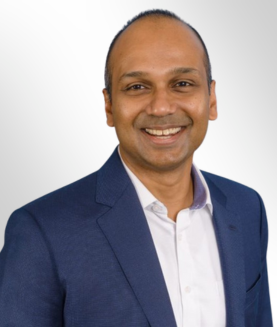 Vijay Krishnan
Managing Director, Asia Pacific
Rystad Energy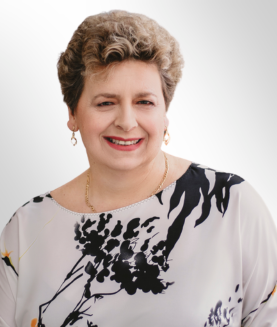 Julie Morgan
Chief Flow Assurance Engineer
Woodside Energy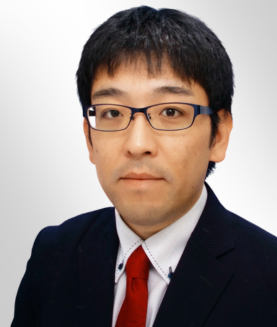 Kenta Asahina
Specialist, Research and Development
Ministry of Economy, Trade, and Industry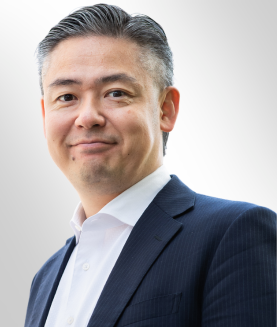 Norihiko Saeki
Director, CCS Policy
Ministry of Economy, Trade, and Industry