Leadership Dialogue
Excellence in Asia: Energising Now and for the Future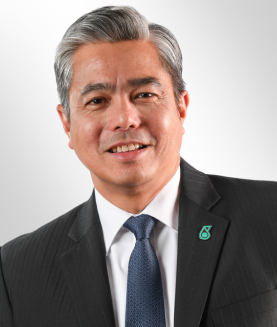 Adif Zulkifli
Executive Vice President & CEO, Upstream
PETRONAS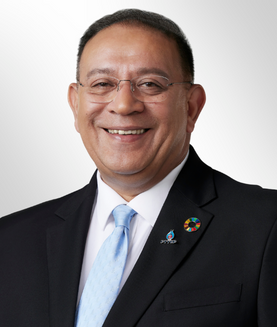 Montri Rawanchaikul
Chief Executive Officer
PTT Exploration and Prodction Public Company Limited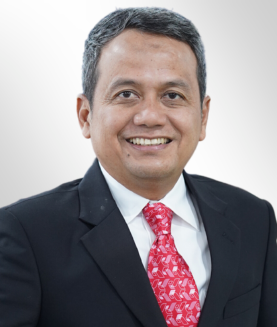 Wiko Migantoro
President Director
PT Pertamina Hulu Energi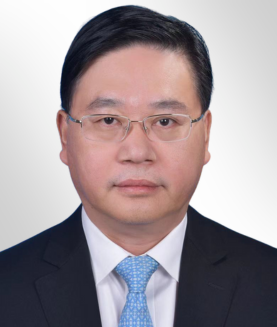 Huang Yongzhang
President
PetroChina
Vice President
CNPC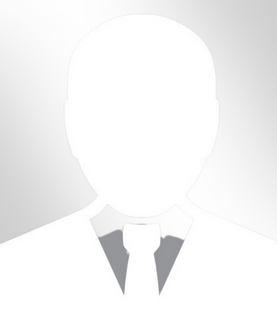 Sushil Purohit
CEO and Managing Director
Gentari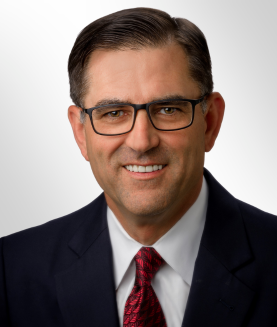 Jeff Miller
President and CEO
Halliburton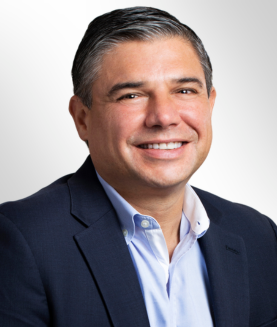 Lorenzo Simonelli
Chairman & CEO
Baker Hughes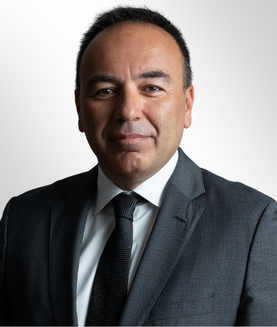 Khaled Al Mogharbel
Executive Vice President, Geographies
SLB
Strategic Panel 1
Asia Pacific's Energy Markets: Security and Sustainability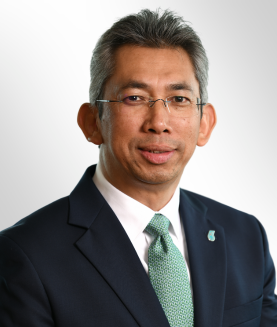 Shamsairi M Ibrahim
Vice President, LNG Marketing and Trading
PETRONAS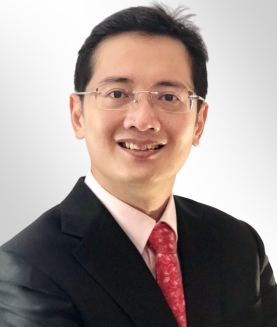 Henricus Herwin
Senior Vice President
Strategy & Investment
PT Pertamina (Persero)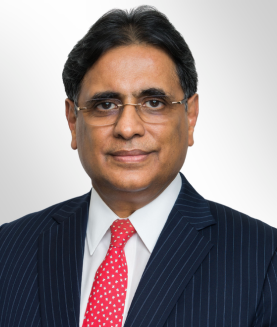 Alok Sinha
Managing Director & Global Head of Oil & Gas and Chemicals / Commodity Traders & Agribusiness
Standard Chartered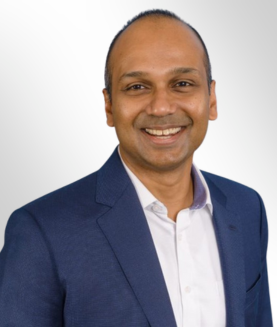 Moderator
Vijay Krishnan
Managing Director, Asia Pacific
Rystad Energy
Strategic Panel 2
Journey to Decarbonisation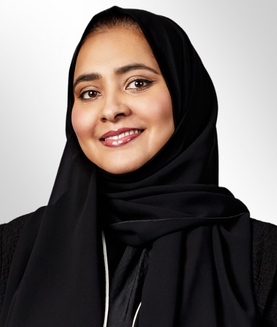 Samar Saad Al Hameedi
Vice President, Sustainability & ESG
ADNOC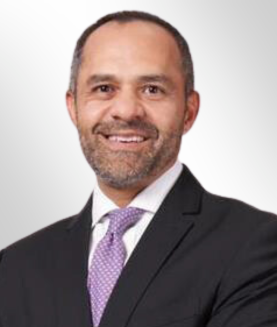 Irtiza Sayyed
President, Low Carbon Solutions
ExxonMobil Asia Pacific Pte. Ltd.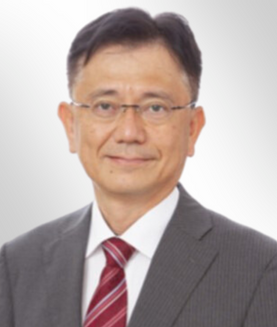 Yoshihide Kira
Director, Senior Vice President
JX Nippon Oil & Gas Exploration Corporation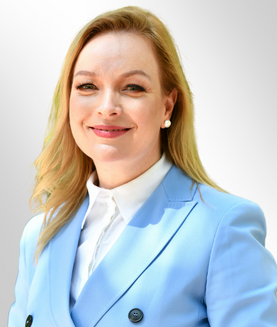 Charlotte Wolff-Bye
Vice President and Chief Sustainability Officer
PETRONAS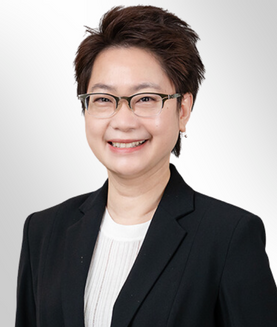 Susama Pitakuldilog
Acting Senior Vice President, Sustainability and Stakeholder Management Division
PTT Exploration and Prodction Public Company Limited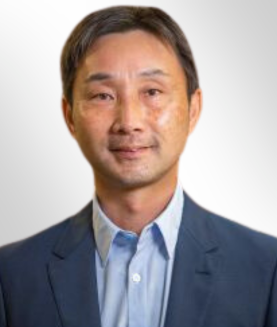 Yoshi Saito
Business Development Director
SLB New Energy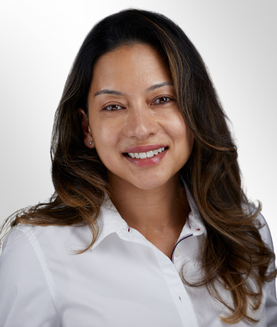 Moderator
Patricia Seevam
General Manager, Transformation & Energy Transition
Shell
Strategic Panel 3
Navigating the Energy Trilemma: Now and for the Future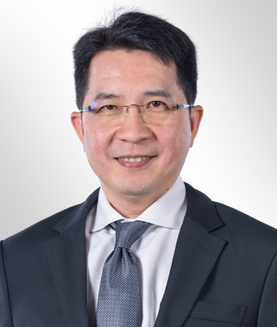 Thanasit Vichaipairojwong
Senior Vice President Corporate Strategy Division PTT Exploration and Prodction Public Company Limited​​​​​​​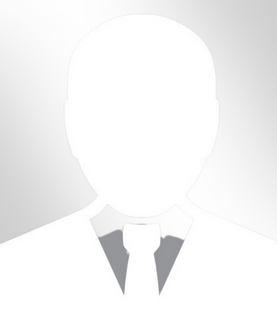 Francisco Nunez
Vice President
OneSubsea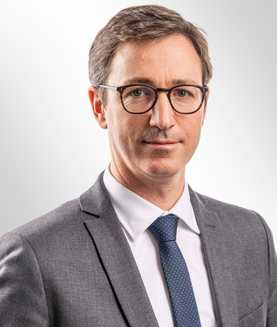 Thomas Maurisse
Senior Vice President Asia Pacific - Exploration & Production
TotalEnergies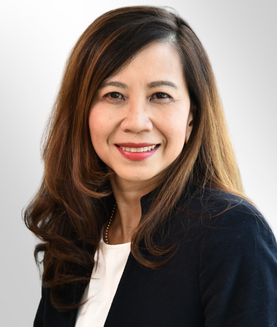 Siti Sulaiman
Country Chair and Senior Vice President Upstream
Shell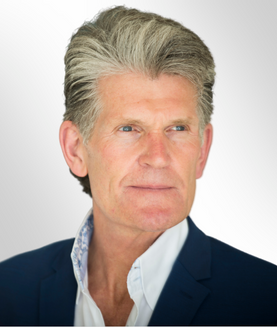 Moderator
Helge Hove Haldorsen
Dean
Rystad Energy Institute
Strategic Panel 4
Dynamic Business Models for Success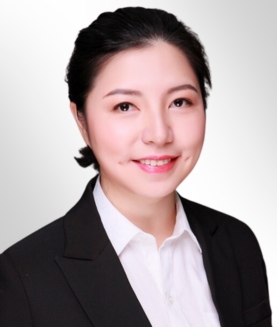 Ye Zhuang
Vice President
Oilfield Services & Equipment
Asia Pacific
Baker Hughes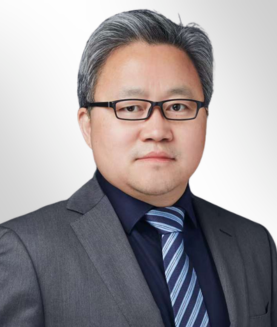 Lu Ruquan
President
CNPC Economics & Technology Research Institute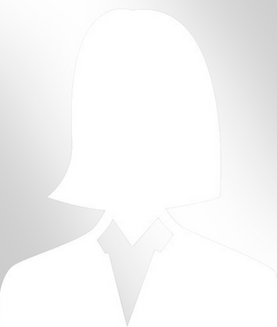 Lim Li Ping
Head Corporate Strategic Planning
PETRONAS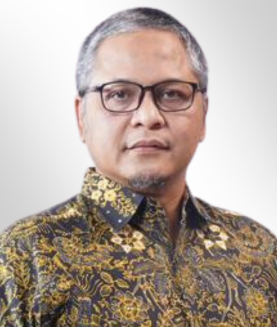 Awang Lazuardi
Director
Development and Production
PT Pertamina Hulu Energi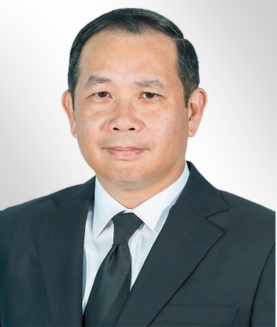 Nopasit Chaiwanakupt
Acting Executive Vice President, Technology
Carbon Solutions and Sustainable Growth Group
PTT Exploration and Prodction Public Company Limited​
Strategic Panel 5
Leaders for Change: Building Sustainable Futures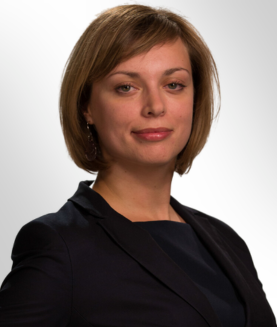 Veronika Bubenok
Human Resource Director
Oilfield Services & Equipment Asia Pacific
Baker Hughes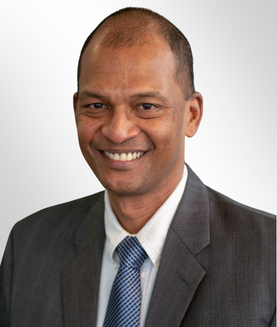 Dinesh Sivasamboo
President and Chairman
ExxonMobil Exploration and Production Malaysia Inc.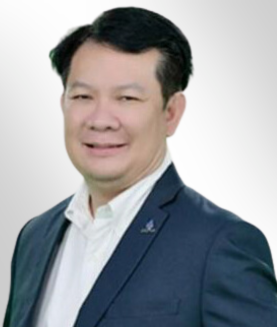 Adisorn Smathimanant
Senior Vice President
Human Resources Division
PTT Exploration and Prodction Public Company Limited​
Strategic Panel 6
Current Investments and Future Financing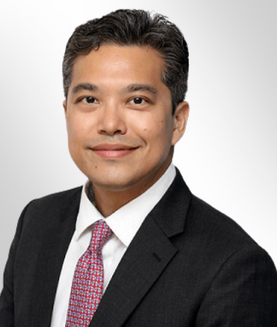 Jefferi Mahmud Hashim
Head of ESG Advisory & Solution
CIMB Group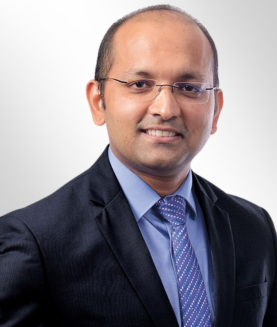 Deepak Thakur
Vice President
Economics and Business Planning
Hibiscus Petroleum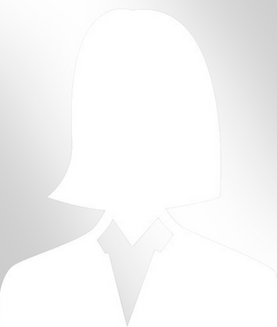 Liza Mustapha
Group Chief Financial Officer
PETRONAS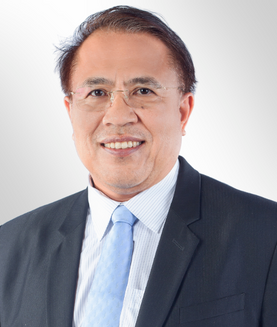 Sumrid Sumneing
Executive Vice President, Finance & Accounting Group
PTTEP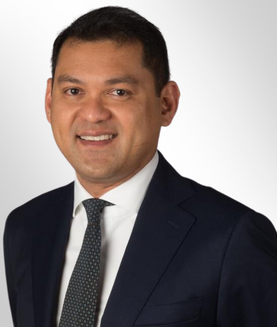 Hilmi Yusof
Finance Director, Malaysia
Shell
Technical Panel 1
Unleashing the Power of AI and Automation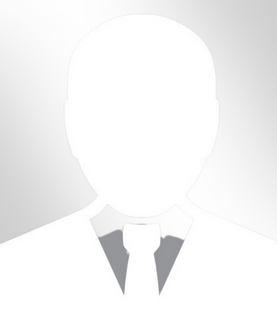 Maged Mabrook
Vice President
Enhanced Oil Recovery & CO2 Sequestration
ADNOC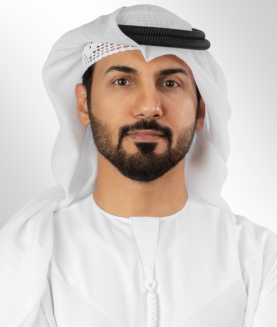 Adnan Bu Fateem
Senior Vice President
Technical Operations
Mubadala Energy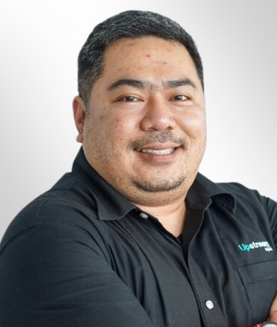 M Nasri Jamaluddin
Head, Enterprise Architecture
Upstream Digital Technology
PETRONAS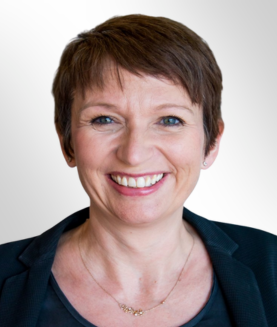 Lyndsay Lomas
Vice President, Digital
SLB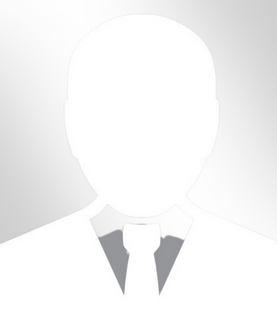 Graham Crisp
Senior Vice President & Chief Information Officer
TechnipFMC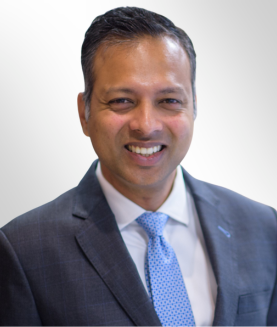 Session Chair
Sulabh Dhanuka
Senior Director - BHC3 APAC
Baker Hughes
Technical Panel 2
CCUS: Technology Innovation and Integrated Value Chain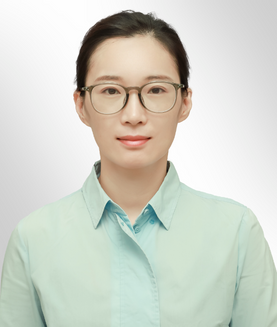 Hu Rong
Process Engineer
Enping Oil Complex Project CNOOC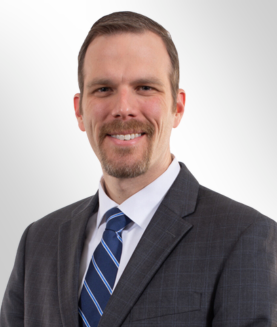 Justin Oettmeier
Vice President
Technical Development
Asia Pacific
ExxonMobil Low Carbon Solutions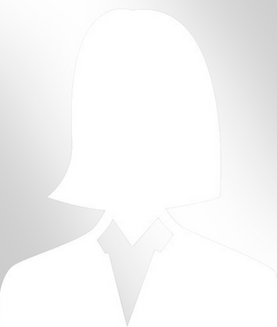 Nora'in Md Salleh
Head
Carbon Capture and Storage
PETRONAS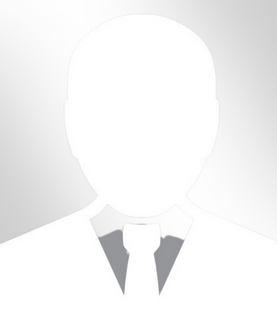 Nicolas Tcherniguin
Vice President
Head of Offshore Technology Technip Energies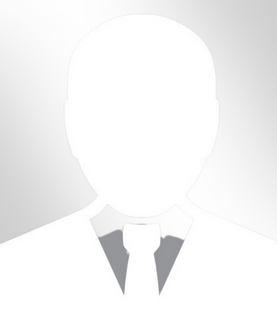 Mark Tandy
Senior Business Developer CCS, Asia Pacific
TotalEnergies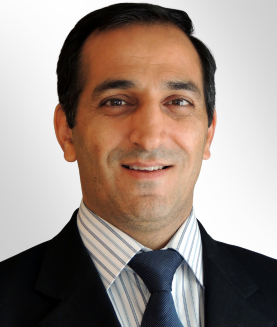 Session Chair
Rahim Masoudi
Group Technical Authority & Custodian Reservoir Engineering Resource Development & Management, MPM, Upstream Business
PETRONAS
Technical Panel 3
Exploring the Depths: Deepwater Technology and Development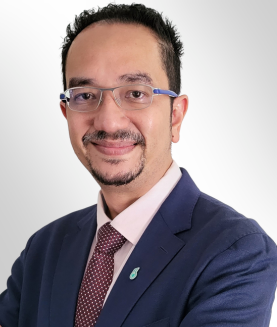 Shahril Ridzauddin Mohd Mokhtar
General Manager, Well Design, Digital and Technology
PETRONAS Carigali Sdn. Bhd.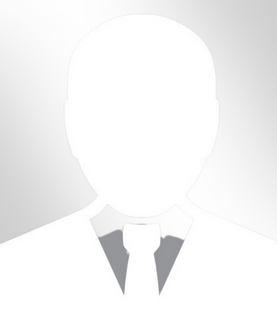 Malcolm Burns
General Manager
Wells Operations Malaysia
Shell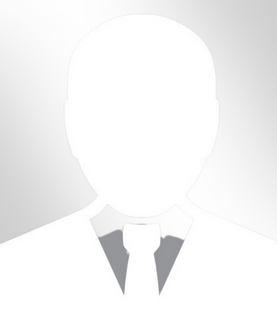 Jean-Hervé Morard
Vice President, Deep Offshore TotalEnergies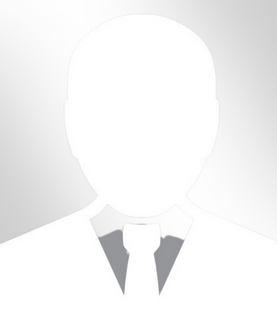 Guillaume Lemaire
Director Strategy, Subsea, TechnipFMC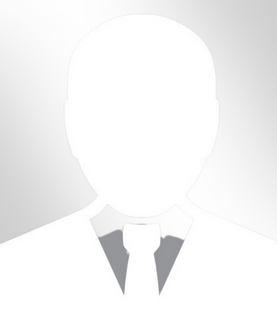 Jonathan Hill
CCS Engineering Manager
Woodside Energy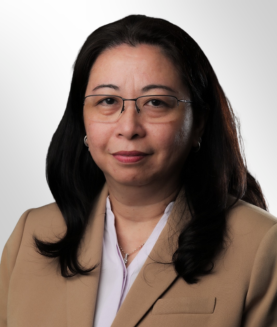 Session Co-Chair
Norizah Othman
General Manager
Malaysia Projects
Shell Malaysia Upstream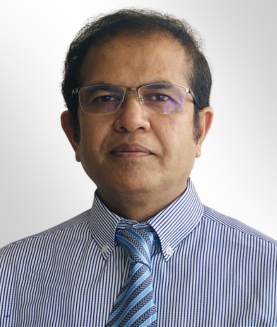 Session Co-Chair
Dipak Mandal
Advisor Reservoir Engineering
Dialog Energy
Technical Panel 4
GHG Reduction Pathways: Transitioning into a Net-Zero Future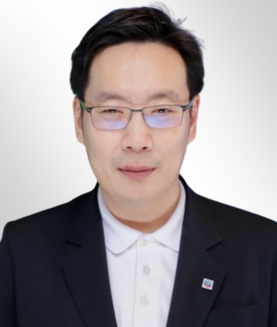 Pannawat Nilkitsaranont
Vice President
Facilities Design and Solutions Chevron Thailand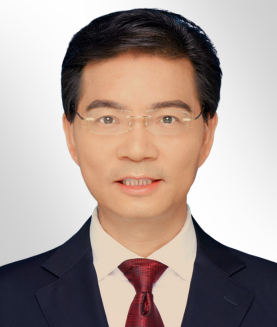 Du Weidong
Deputy Director General
QHSE Department
CNPC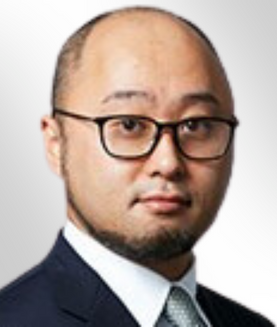 Makoto Shimouchi
Deputy Director
Hydrogen & CCS Project Department
JOGMEC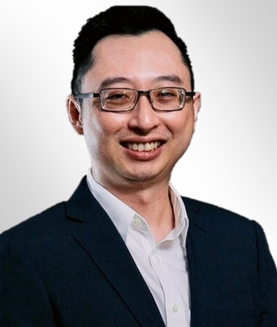 Wira Abadi Sharkawi
General Manager
Physical Decarbonisation Carbon Management Division Upstream
PETRONAS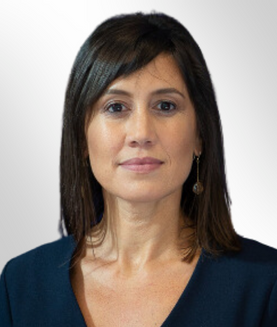 Kahina Abdeli-Galinier
Director Emissions Business SLB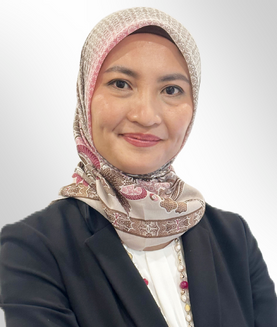 Session Chair
Nurzalina Jamaluddin
Vice President
Low Carbon Ventures
Hibiscus Petroleum
Technical Panel 5
Innovations and Technologies for Production Enhancement and Sustainability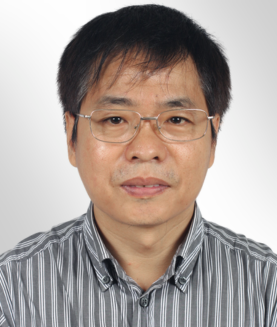 Wang Haige
Vice President
CNPC Engineering Technology R&D Company Limited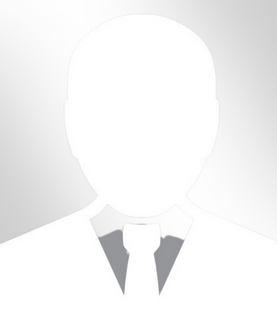 Zamri Abdul Ghapor
General Manager - Subsurface
ExxonMobil Exploration and Production Malaysia Inc.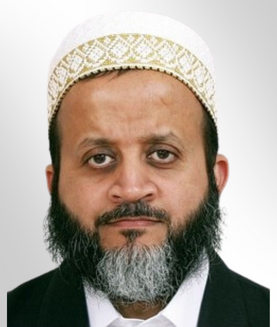 Anwar Husen Akbar Ali
Senior General Manager Petroleum Engineering Department
PETRONAS Carigali Sdn Bhd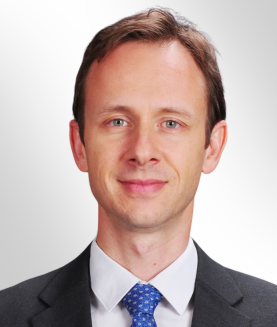 Daniel Carelli
Vice President
Reservoir Performance Asia
SLB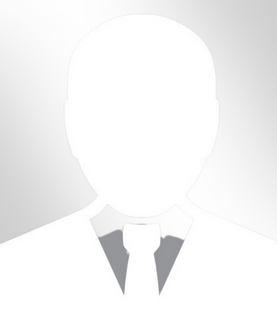 Session Chair
Andrew Parker
Development and Subsurface Capability Manager
Shell Malaysia Exploration and Production
Technical Session 6
Harnessing the Potential of Hydrogen and Hydrogen-Based Fuels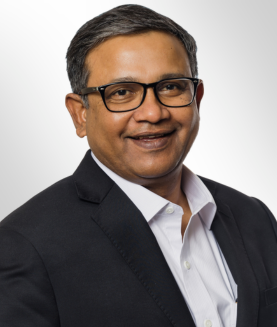 Narsingh Chaudhary
President, APAC and India
Black & Veatch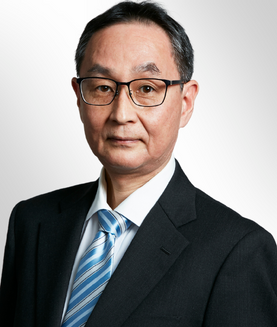 Keisuke Miyoshi
Director General, Hydrogen and CCS Project Department
JOGMEC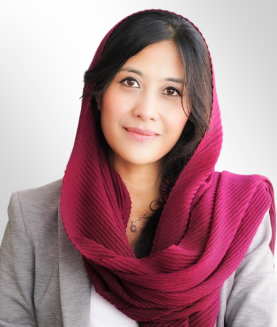 Ir. Ts. Nor Ziha Zainol Abidin
Head (Corporate Ventures & Development)
Strategy & Ventures Division
Tenaga Nasional Berhad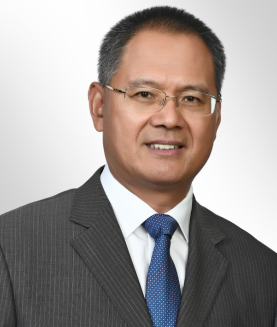 Session Chair
Wen Bin Qian
Vice President, Hydrogen and Decarbonisation
Linde
Technical Session 7
Unlocking Offshore Gas Potential: Innovations and Development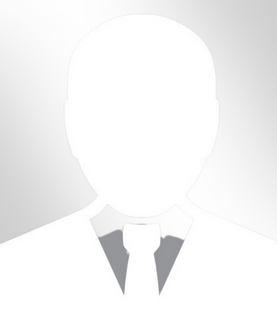 Adnan Md Zain
General Manager, Engineering, Heavy Engineering Operations
Malaysia Marine and Heavy Engineering Holdings Berhad (MHB)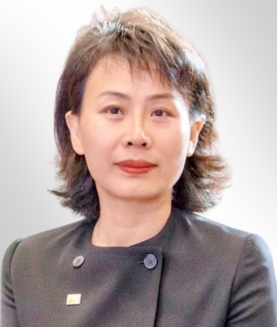 Fang Wenyan
Co-President
Roc Oil Company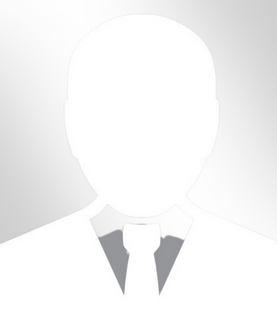 James Holbeach
Global Director - Production Optimisation
Wood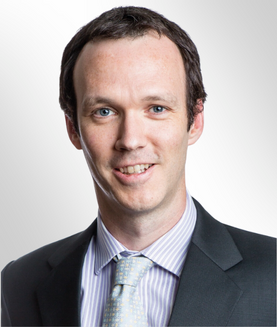 Session Co-Chair
Scott Ferrier
Front End and Systems Engineering Director
Asia Pacific
TechnipFMC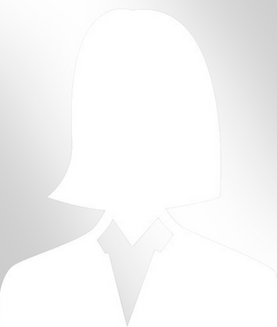 Session Co-Chair
Julie Morgan
Chief Flow Assurance Engineer
Woodside Energy
Technical Session 8
Emissions Reductions: Latest Application of Clean Energy Technology and Solutions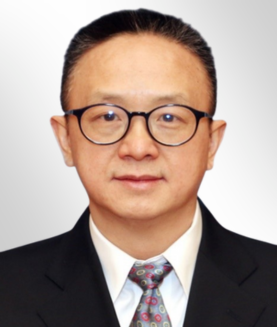 Jiang Tongwen
Chief Geologist
PetroChina
General Manager
R&D Department
CNPC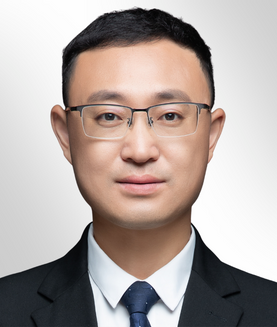 Yang Xiaolong
Design Manager
Haiyou Guanlan Floating Wind Project
CNOOC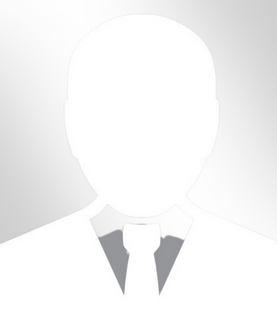 Alban d'Hautefeuille
Vice President
Offshore Wind Asia
TotalEnergies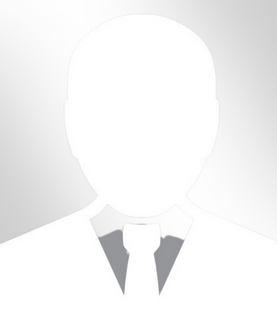 Oki Muraza
Senior Vice President Research and Technology Innovation
Strategy Portfolio and Business Development
PT PERTAMINA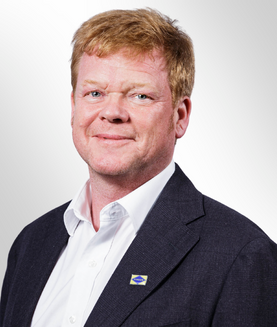 Lars Gunnar Vogt
Senior Vice President
Technical and Engineering
Yinson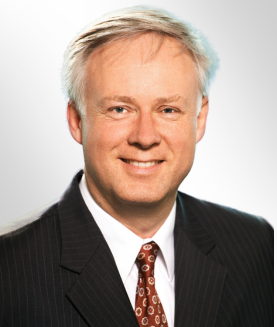 Session Chair
Neil Kavanagh
Chief Scientist
Woodside Energy
Technical Session 9
Carbon Chronicles: Policies, Standards, Reporting, and Collaboration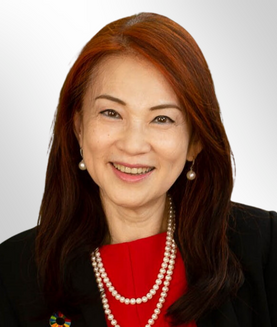 Dr. Wei-nee Chen
Head, Carbon Market
Bursa Malaysia Berhad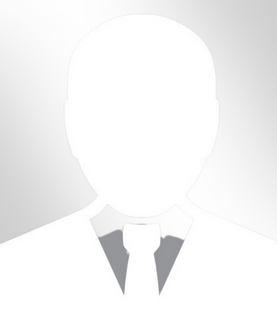 Kenneth J. Freeman
Vice President
Advocacy and Policy Planning Asia Pacific
ExxonMobil Low Carbon Solutions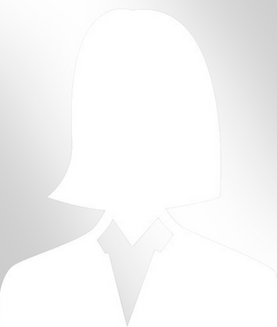 Masayu M Husain
Head Governance, Planning & Performance, CSO Office
PETRONAS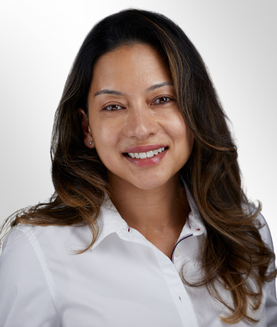 Dr. Patricia Seevam
General Manager Transformation & Energy Transition
Shell Malaysia
Director
Shell New Venture Sdn Bhd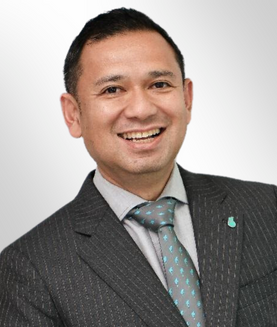 Session Chair
Emry Hisham Yusoff
Head
Carbon Management Division
PETRONAS
Technical Session 10
Decommissioning: Ensuring Safe and Sustainable Offshore Solutions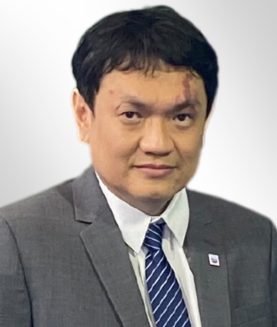 Surachai Pongsuthana
Asset Retirement Coordinator
Chevron Thailand Exploration and Production Limited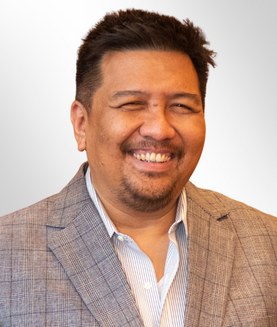 Ariff Irfan Zainai
General Manager
Asset Decommissioning
Malaysia Petroleum Management
PETRONAS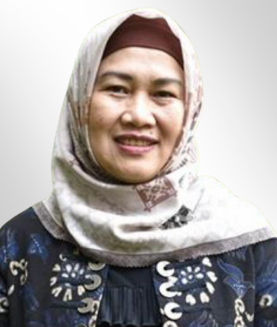 Merry Marteighianti
Vice President
Upstream Research and Technology Innovation
PT Pertamina (Persero)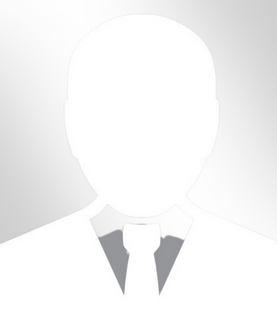 Tarek Samy
Regional Manager - Asia Pacific
Halliburton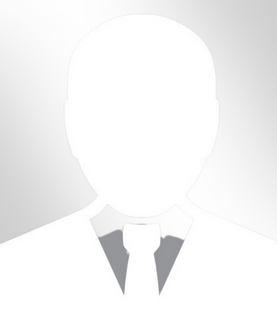 Session Co-Chair
Francis Norman
CEO and Managing Director
CODA
(Centre of Decommissioning Australia)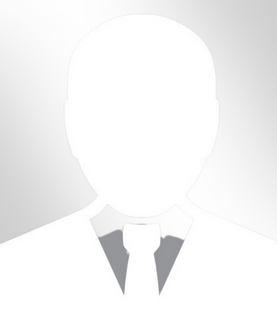 Session Co-Chair
Roger van Hoek
Strategy and Planning
INPEX Australia