Connect with the brightest minds in offshore energy!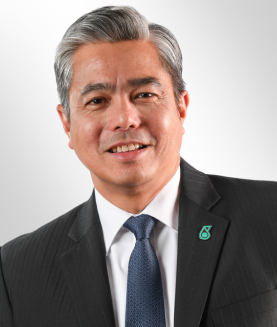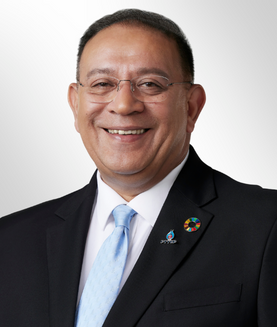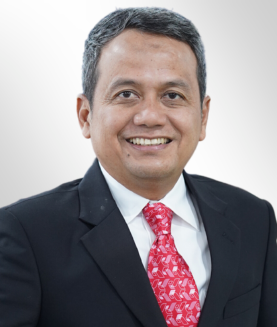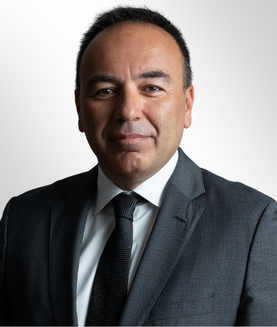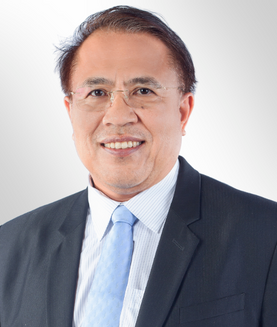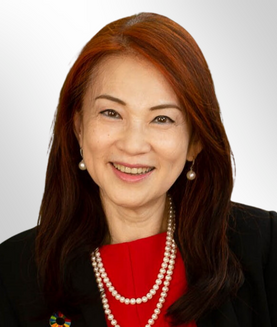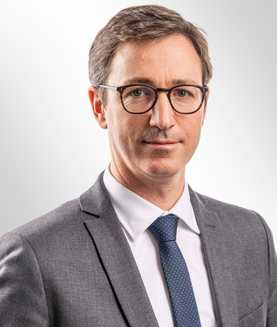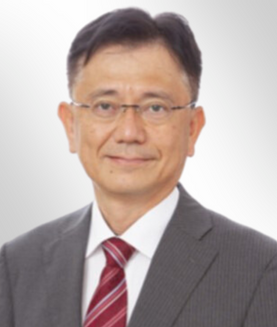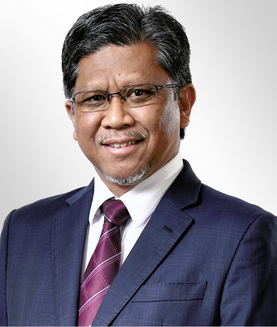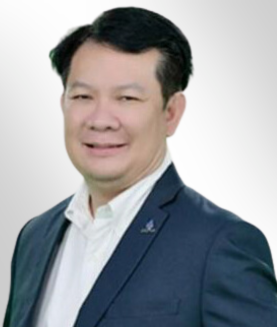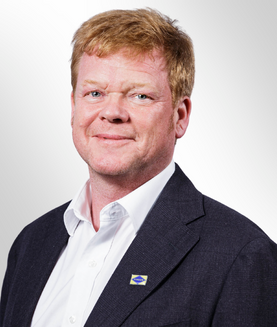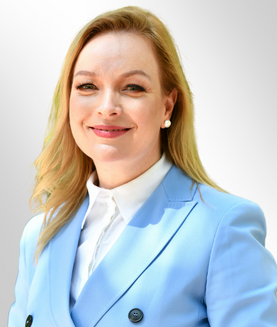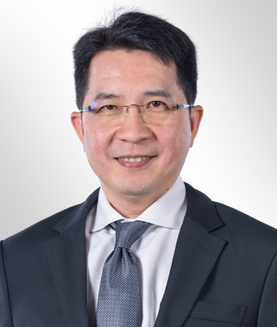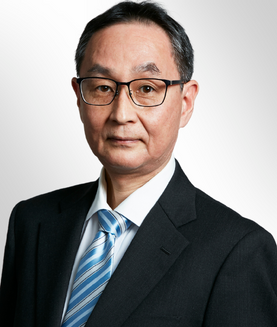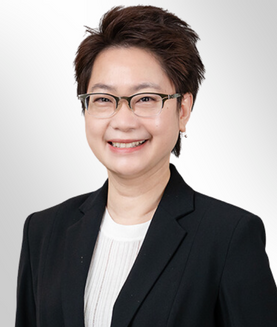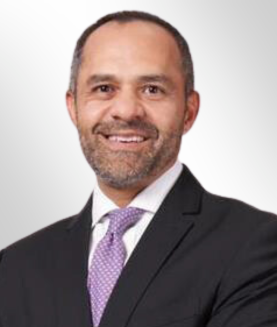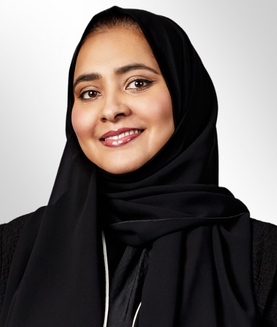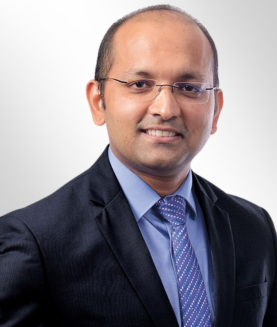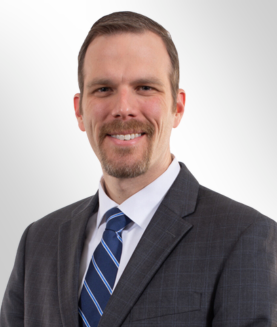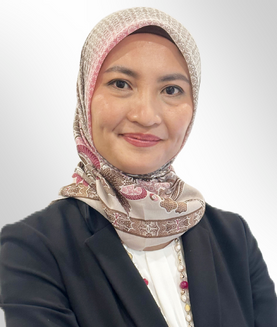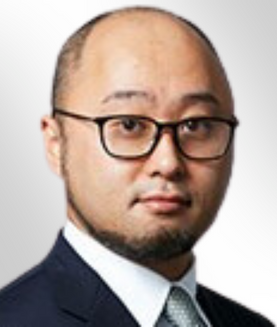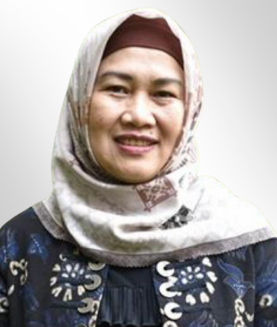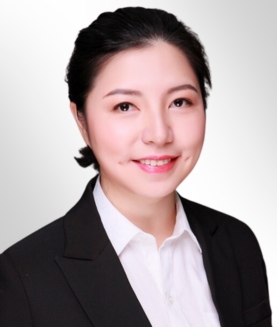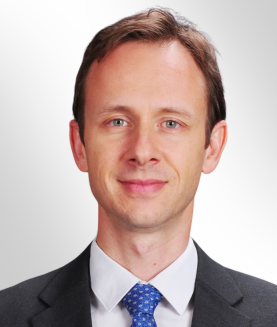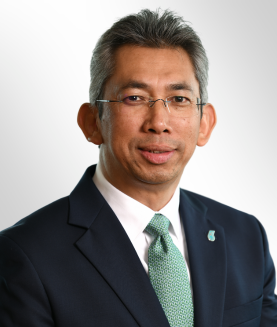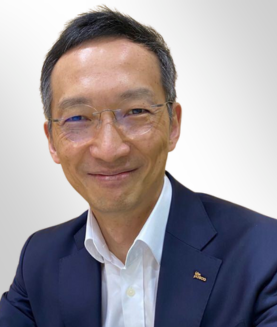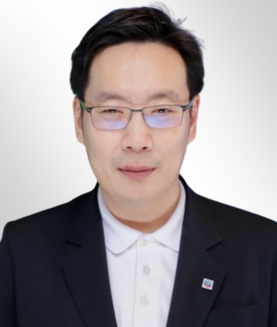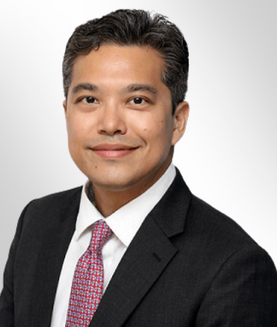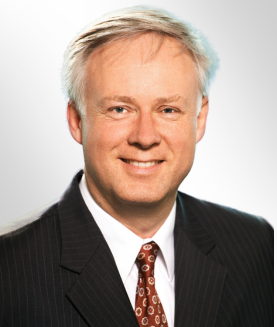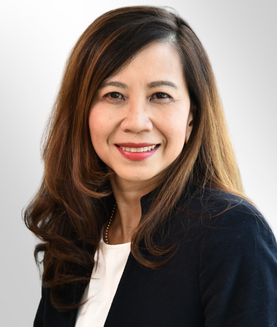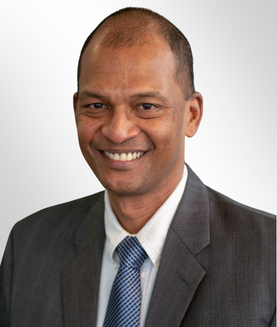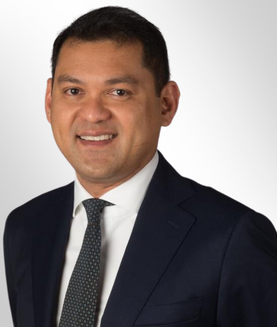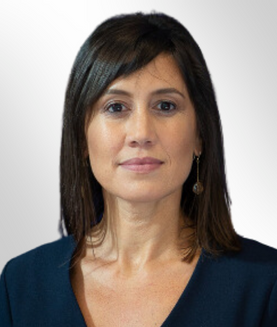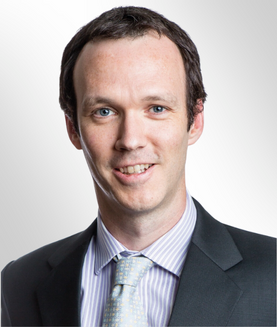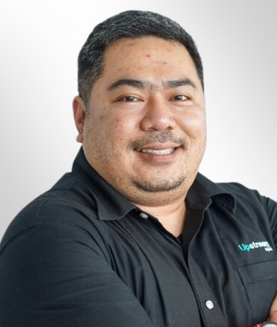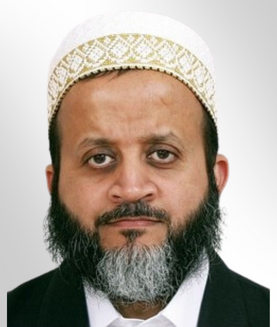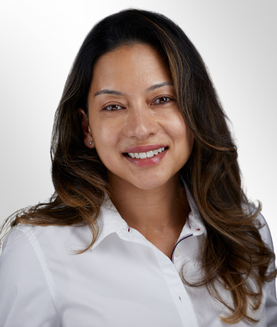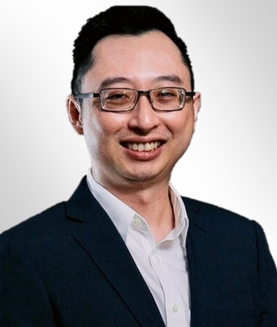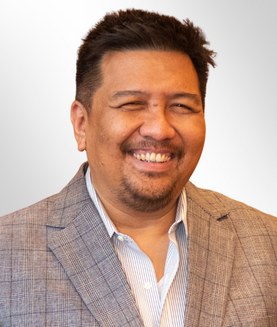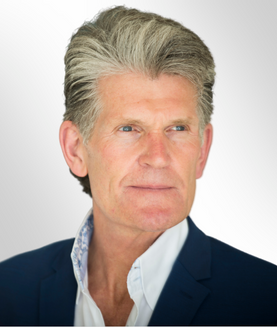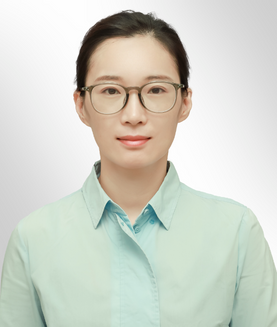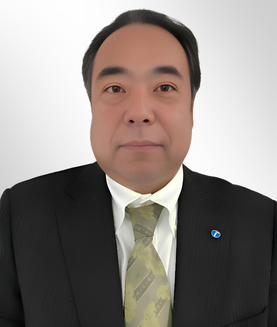 An Exchange of Ideas and Innovations | Join the Conversation
The leading platform for offshore energy industry professionals to network, exchange ideas, and share best practices.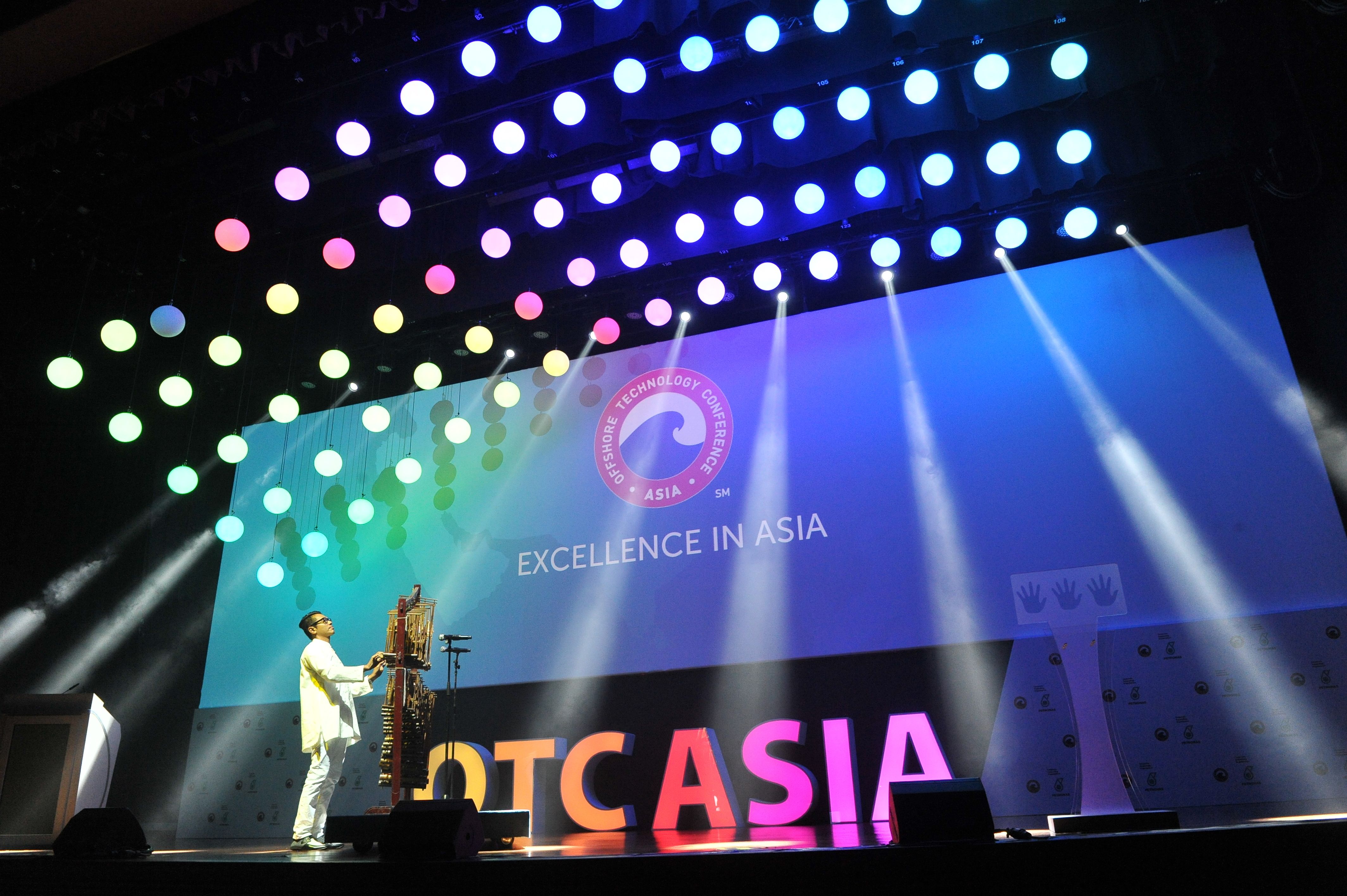 I have always enjoyed OTC Asia as it presents the true industry experience through the industry leaders, technology exhibitors and networking opportunities.
OTC Asia is an excellent platform for industry representatives to gather, exchange views and collaborate for the betterment of the industry.
OTC Asia is a must-attend event to remain in-the-know and be on top of the latest innovative solutions and industry trends. The
event allows great interactions and discussions amongst those present. A must-go event for a few days.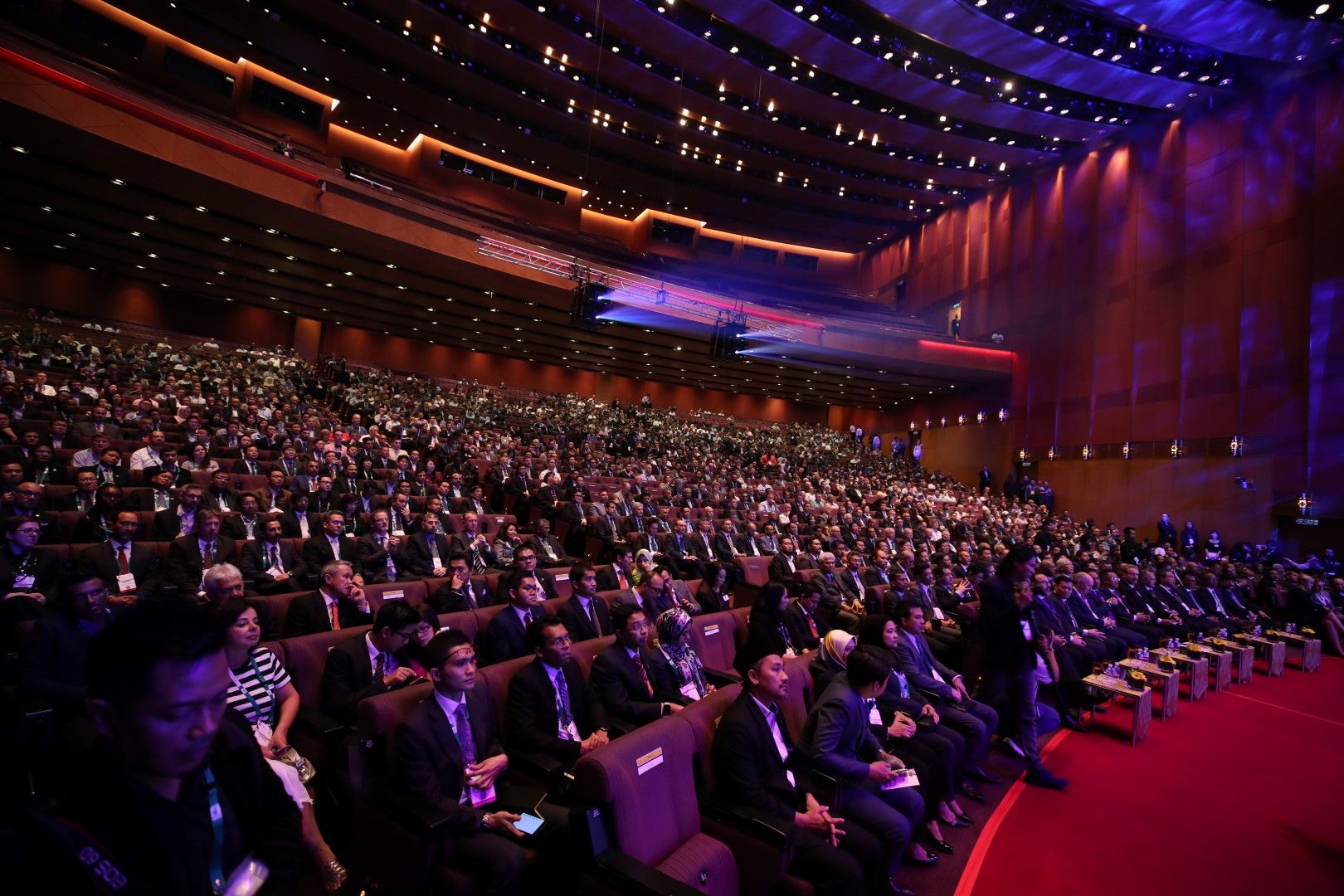 Advancing Offshore Energy Sustainably
Asia Pacific's Premier Offshore Energy Event
The Offshore Technology Conference Asia (OTC Asia) is Asia Pacific's most comprehensive event with programmes for industry leaders, technical professionals, award winning projects and technologies, emerging leaders, and university and STEM students.
Submit a Nomination Today!
Distinguished Achievement Award
An award programme recognising major technological, humanitarian, environmental, and leadership contributions to the industry.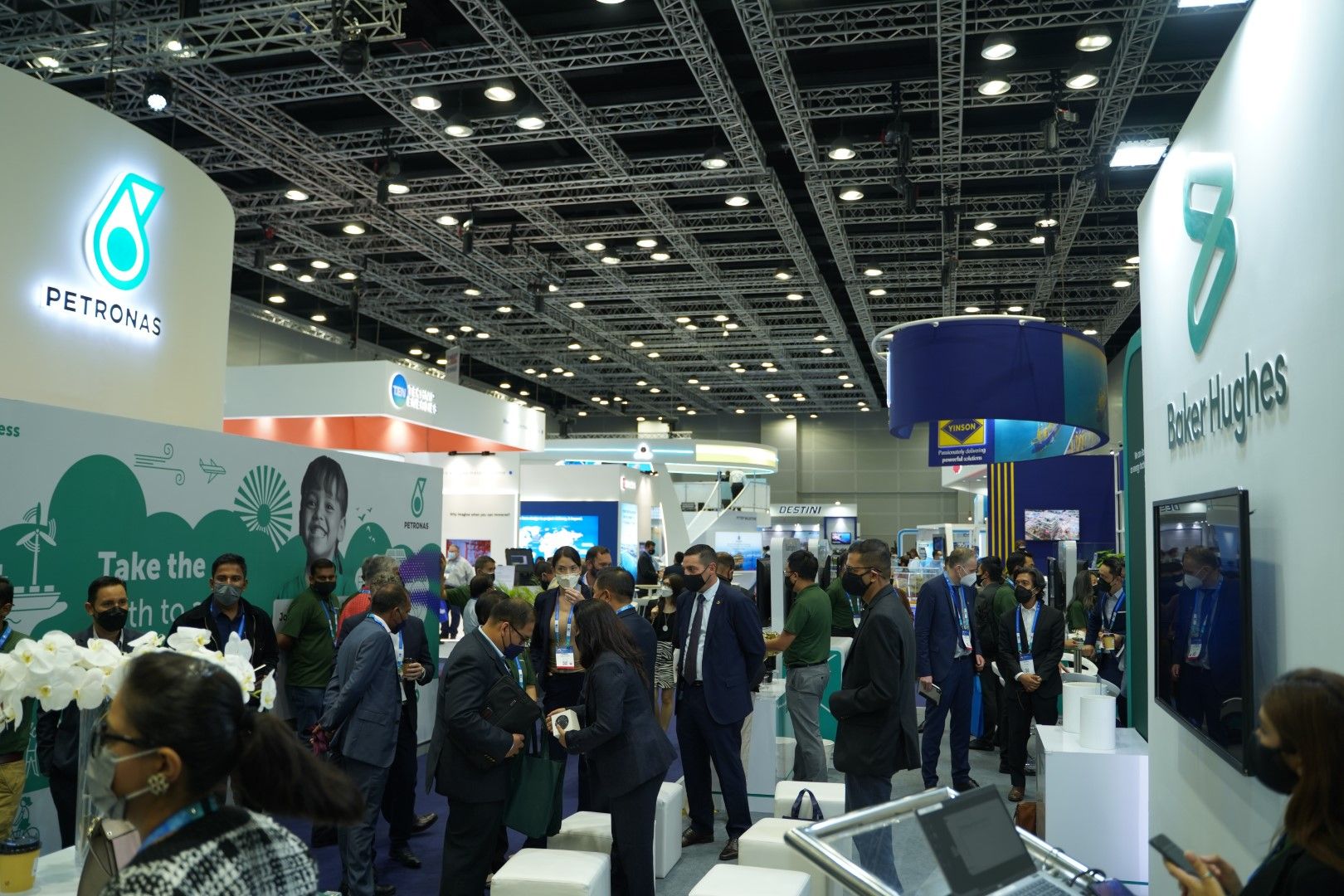 Spotlight on New Technology Award
A bespoke recognition programme for OTC Asia 2024 exhibitors showcasing cutting-edge solutions and innovations.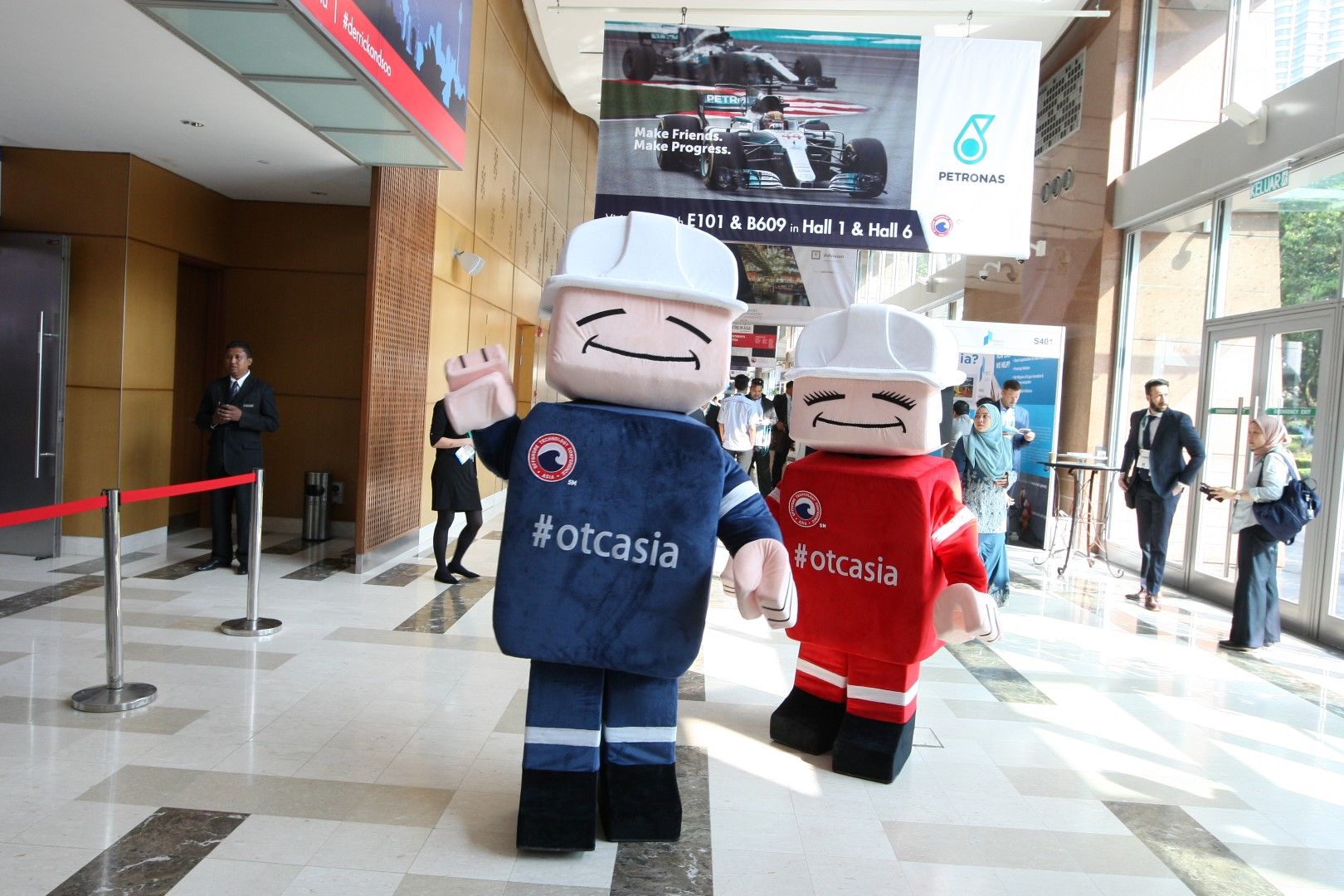 University Student Programme
A bespoke programme for final-year undergraduate students with learning and networking opportunities.